Items on this page are offered at a reduced price as they are generally ex-display items or customer returns. Items may show signs of wear and tear, which can in some cases be extreme, and the reduction in price will reflect their condition. N.B. Prices shown do not include delivery, assembly or installation.
Condition 'A' is new and possibly in Original Packaging, 'B' is usually Ex-Display and will show signs of wear and tear & Condition 'C' items usually  show damage or flaws. Condition D are usually new items but discontinued
Please note that these items must be paid in full at the time of ordering, do not carry our normal warranties and once delivered cannot be returned under our normal returns policy. These Items Are Sold on a First Come First Served Basis so Please Check Availability of Products by Calling 014063882 or by email to sales@globalvillage.ie.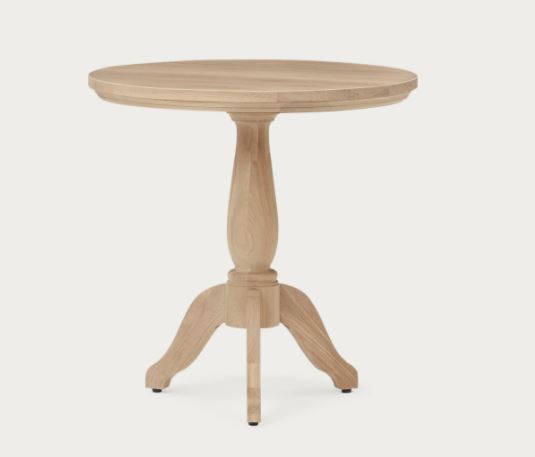 Henley Side Table
Henley Round Side Table
Condition A
SOLD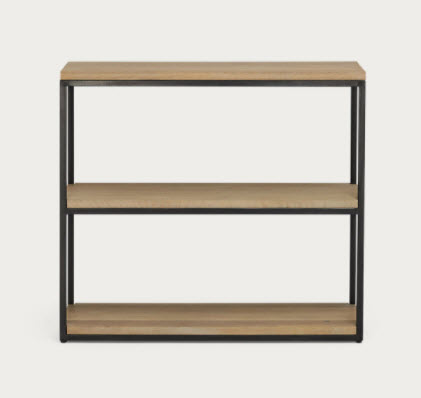 Carter Shelf Unit
Carter Shelf Unit 920mm
– Shelf space: W88cm x D29.8cm
Was €945,  Now €745
Condition A
SOLD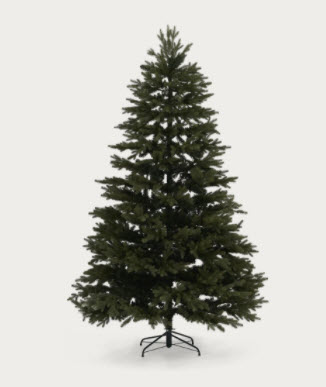 Albert Christmas Tree
10 ft Imitation Nordmann fir
Was €760,  Now €495 (ex delivery)
Available Now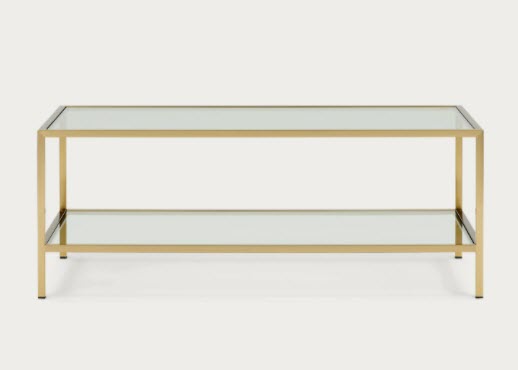 Keswick Coffee Table
Was €1008 Now €804
Condition A
Shelf Space: L:116 x D:56 x H:29 cm
SOLD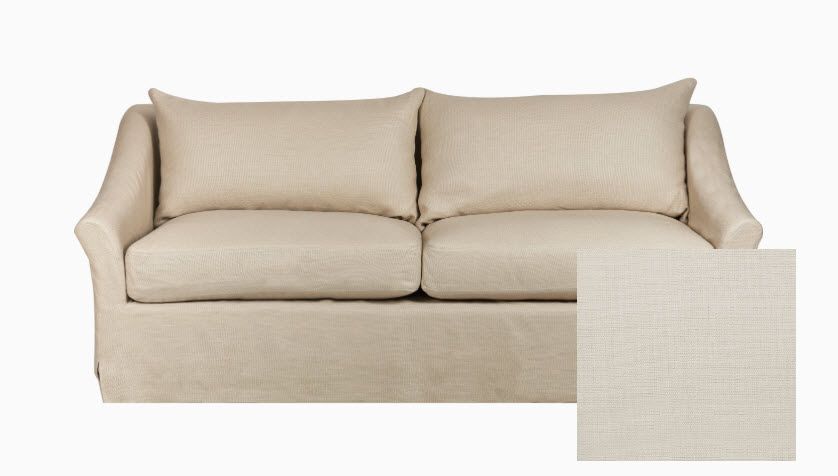 Long Island Sofa Covers
Covers only – 2 x Grand
Fabric is Hugo Pale Oat
Was €1540,  Now €770
Condition B
Available Now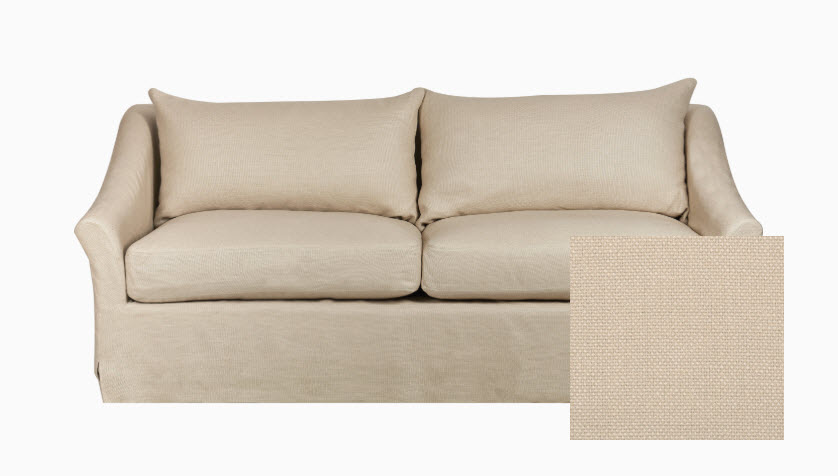 Long Island Sofa Covers
Covers only – 2 x Grand
Fabric is Hugo Millet
Was €1540,  Now €770
Condition B
Available Now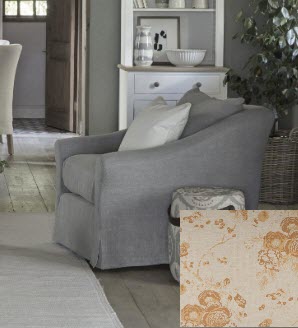 Long Island Chair Covers x 2
Covers only – 2 x Armchair
Fabric is Emma Mustard
Were €995 each  Now €497 each
Condition B
Available Now – Sold as a pair
Aldwych Tall Side Table
Painted in Snow
Condition A
Was €480, Now €360
Delivery 1-2 weeks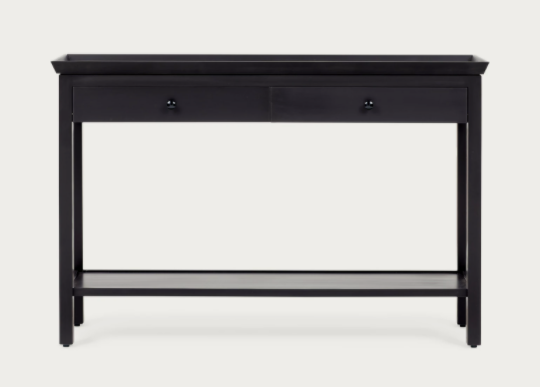 Aldwych Large Console
Painted in Warm Black
Condition C
Width 122 cm
Depth 38 cm
Heigth 80 cm
Was €800, Now €480
SOLD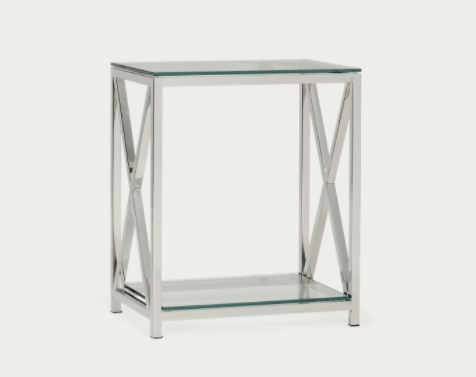 Manhattan Small Console
Chrome and Glass
Condition C
Width: 60cm
Depth: 40cm
Height: 71.4cm
Weight: 18kg
Was €640 Now €390
SOLD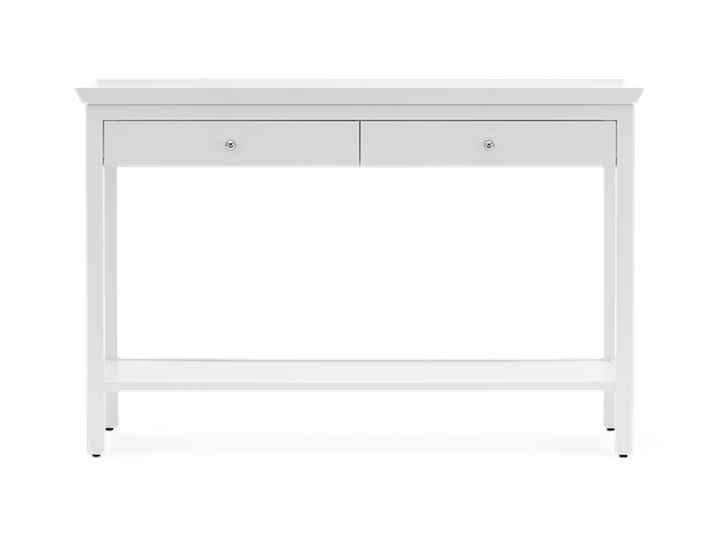 Aldwych Large Console
Painted in Snow
Condition B
Width 122 cm
Depth 38 cm
Heigth 80 cm
Was €800, Now €560
Delivery 1-2 weeks
SOLD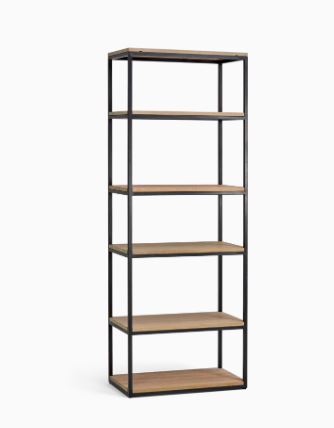 Carter Small Bookcase x 3
Oak & Steel
Width 70cm :

Depth :

38cm
Height 190cm :
3 Available
Condition C
Were €1,440 each  Now €864 each
Delivery 1-2 weeks
SOLD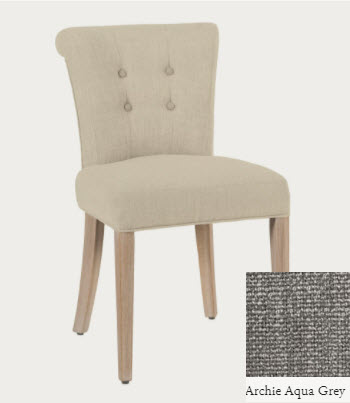 Calverston Dining Chairs x 4
Fabric is Archie Aqua Grey
Pale Oak Legs
4 Available
Width 50cm :
Depth 63cm :
Height cm : 87
Condition B
Were €360 each, Now €250 each
SOLD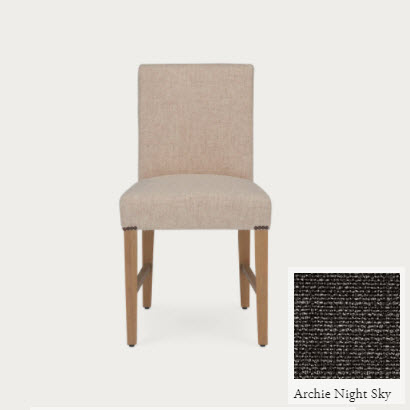 Shoreditch Dining Chair x 1
Fabric is Archie Night Sky
Vintage Oak Leg
1 Available
Width 47cm :
Depth 60.2cm :
Height cm : 86
Condition A
Were €365, Now €295 each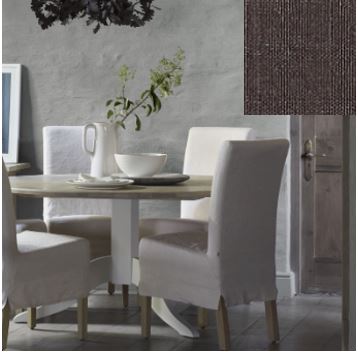 Long Island Dining Chairs x 8
Fabric is Clara Slate
8 Available
Width 47cm :
Depth 62cm :
Height 100cm :
Condition B – Less 30%
Were €475 each, Now €332 each
SOLD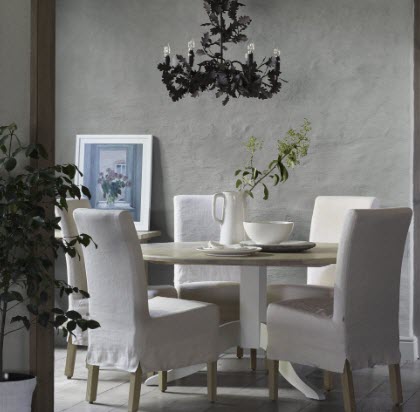 Long Island Dining Chairs
Long Island Dining Chairs – Vintage Oak
2 Available in Slate Linen
Condition B
Were €475 each, Now €332 each
SOLD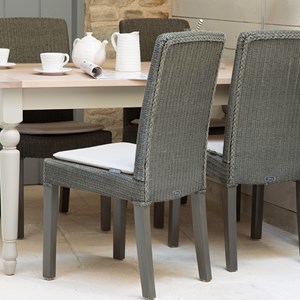 Montague Dining Chair
Montague Lloyd Loom Dining Chairs
Colour = Slate
1 Available
Condition A
Were €285 , Now €199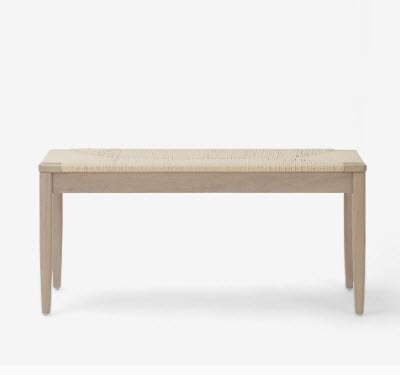 Wycombe Bench
Oak with Rush seat
Length: 111cm
Depth: 41cm
Height: 45.1cm
Weight: 7.3kg
Condition B
Was €445, Now €335
SOLD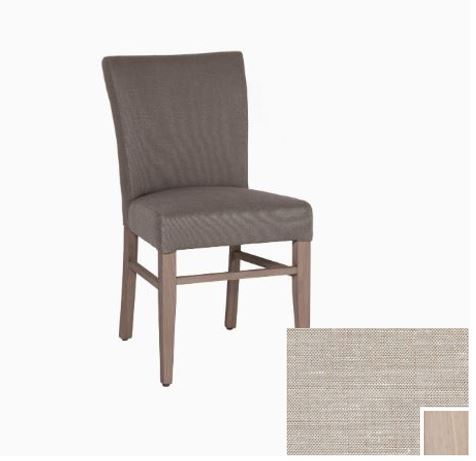 Miller Chair
Miller Chair
Holkham Sand with Pale Oak leg
Width 47cm :
Depth 59cm :
Height 87cm :
1 Available
Condition A – less 25%
Was €350 , Now €262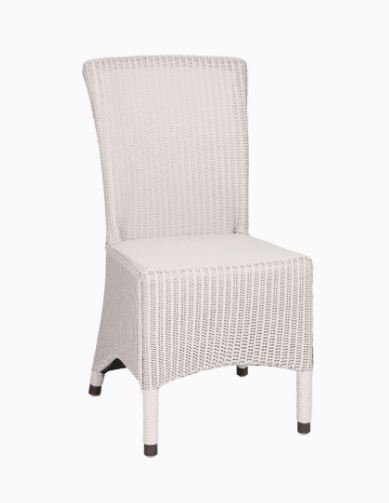 Havana Lloyd Loom Chair
Havana Lloyd Loom in Silver Birch
Width 46cm :
Depth 59cm :
Height 94cm :
1 Available
Condition A – less 25%
Was €315 , Now €236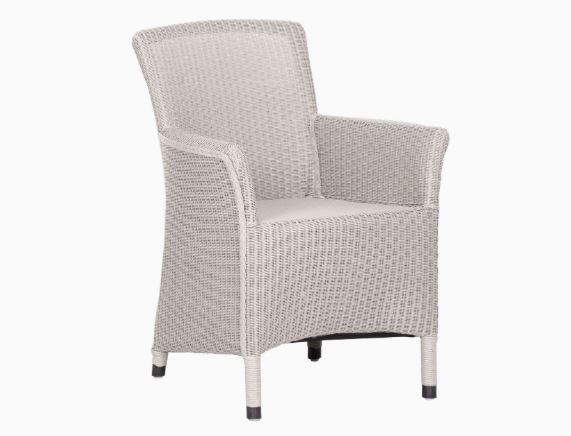 Havana Loom Armchair
Havana Lloyd Loom in Silver Birch
Width 63cm :
Depth 65cm :
Height 89cm :
1 Available
Condition B – less 30%
Was €495 , Now €346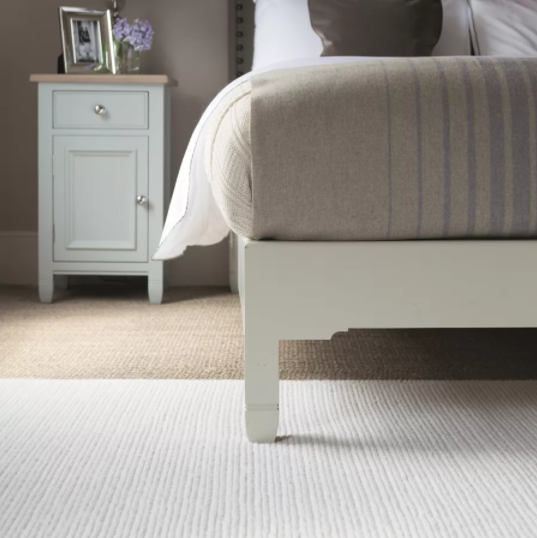 Chichester King Bed Base
Painted in Shell
Was €815, Now €595
Condition A
SOLD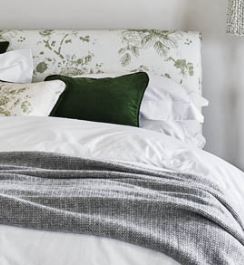 Olivia Single Headboard 90cm
Fabric Emma Sage
Was €590 each Now €350
Condition A
Delivery 2 – 3 Days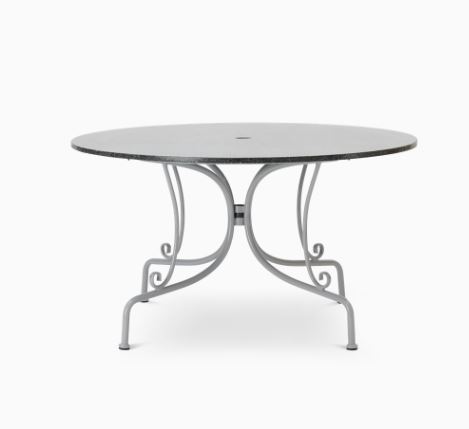 Boscombe 6 Seater Dining Table
130cm / 6 Seater
Cobble with Granite Top
Was €965 Now €675
Condition A
Available in 1-2 weeks
SOLD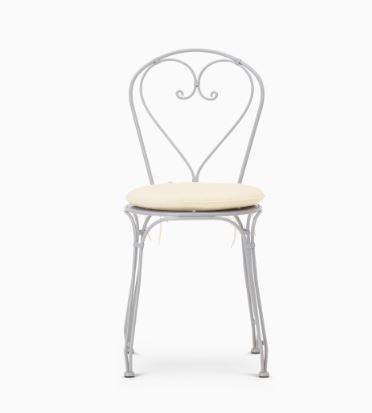 Boscombe Dining Chairs
4 Chairs + Oatmeal Cushions available
Cobble
Were €160 each Now €112 each
Condition A
Available in 1-2 weeks
SOLD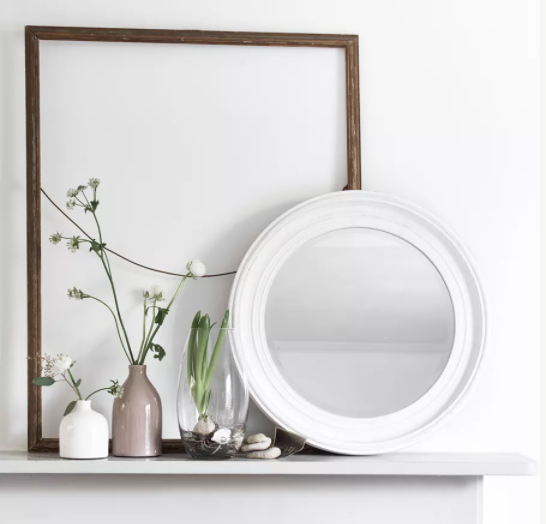 Buckingham Mirror, Round
Buckingham Round Mirror 74cm
Suitability: Wall and Floor
Frame material: Paulownia
Wall Hanging Method: Central hook
Condition B
Was €215,  Now €150
SOLD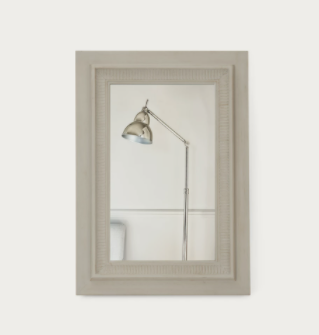 Lavenham Mirror
Lavenham 100cm x 140 cm Mirror
Driftwood
Suitability: Wall and Floor
Frame material: Paulownia
Orientation: Portrait & Landscape
Wall Hanging Method: Pair of hooks
Condition B
Was €470,  Now €330
SOLD
Versailles Mirror
Versailles 95x75cm Mirror
Width: 75cm
Condition B
Was €310,  Now €225
SOLD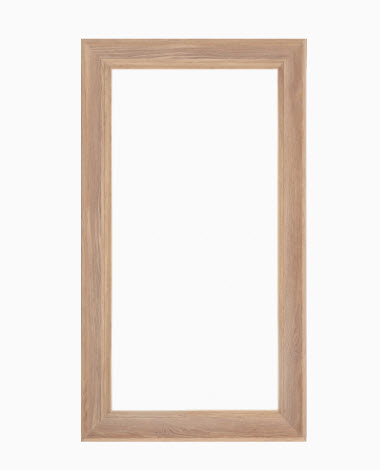 Henley Tall Mirror
 Natural Oak Finish
56 x 154 cm (NOTE Image shows 100 x 154 cm)
Condition C
Was €850,  Now €510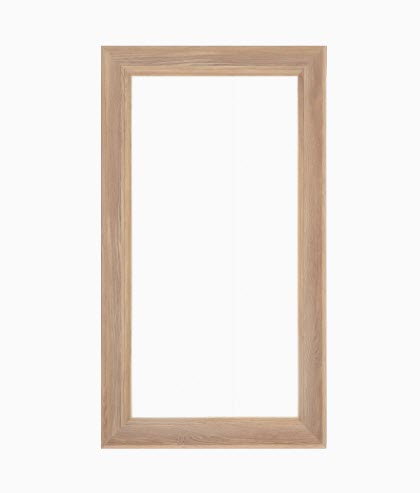 Henley Wall Mirror
100 x 154cm
Condition B
Was €1015   Now €595
Condition B