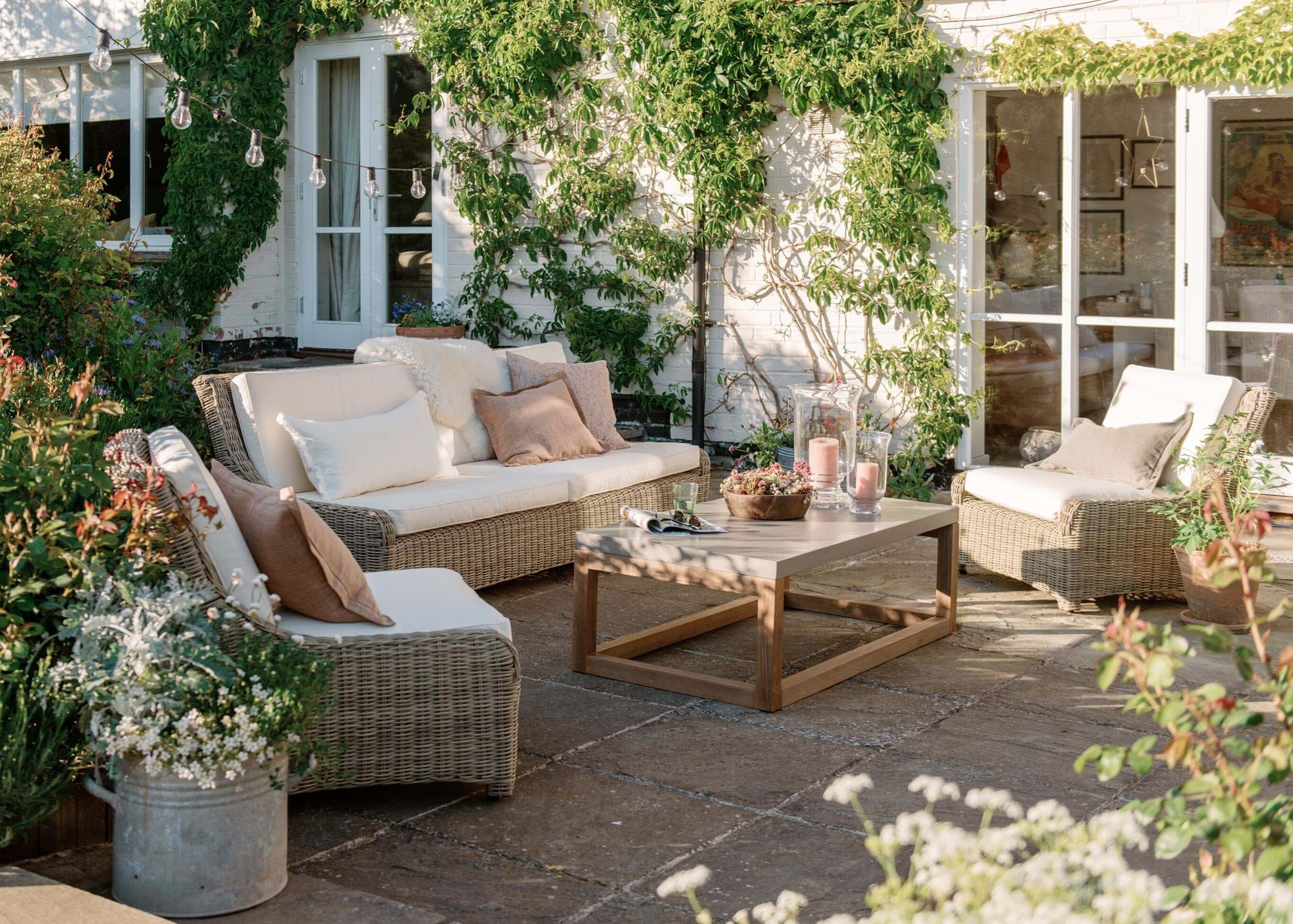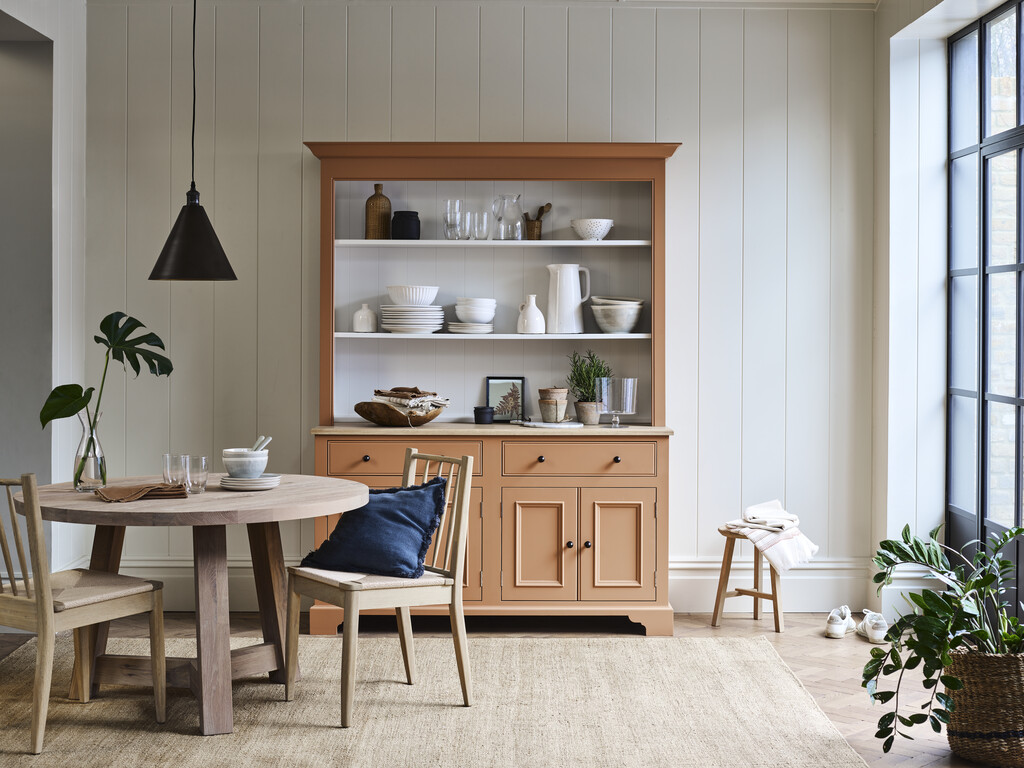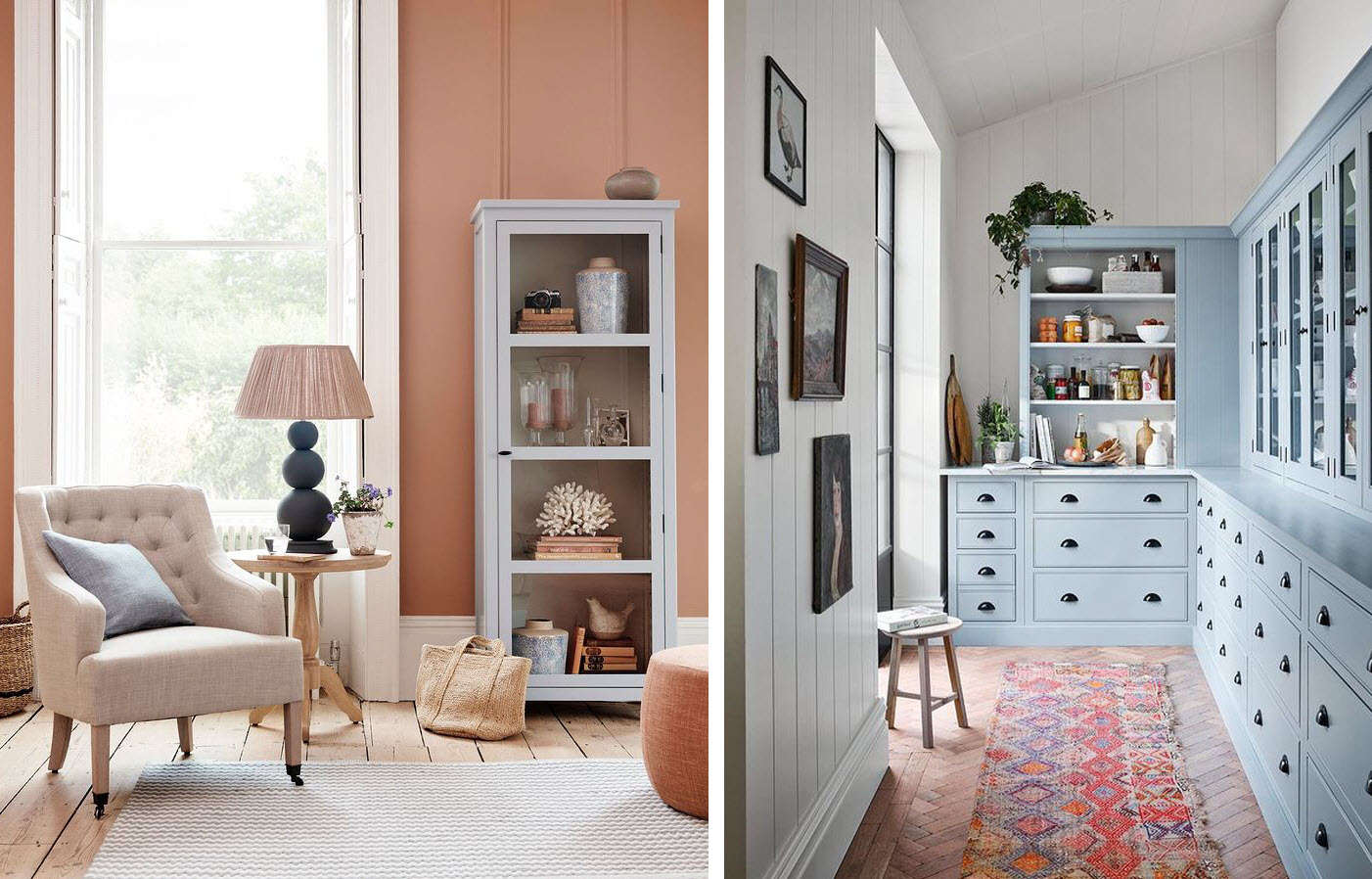 SPRING / SUMMER 2021
Expert craftsmanship, timeless styles, edited choice…our new spring collection stays true to the Neptune form, while also welcoming fresh colour pairings, bold designs and creative styling ideas to the fold.
The colour of sun-warmed roofs and terracotta planters, Burnt Sienna, was one of the first pigments to be used in art, and so imparts real depth and comfort on an interior.
This season we bring you fresh prints, in beautiful linens, in a choice of colours – but with a focus on this season's palette of Burnt Sienna and Flax Blue
Tall and curvaceous, Clemmie is quite a sight to behold. Inspired by luxury hotels, she's for any bedroom wanting a touch of decadence.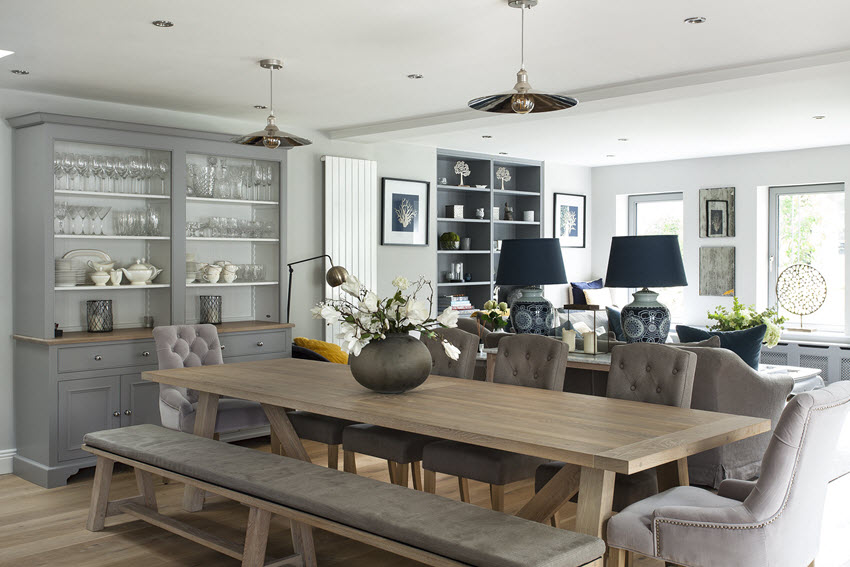 We want you to love your home. To feel completely content within its aura. We understand that good design should deliver this experience. Its not only about a beautiful appearance, but also about how you feel within that space. We strive to deliver that ultimate contentment for you and your family.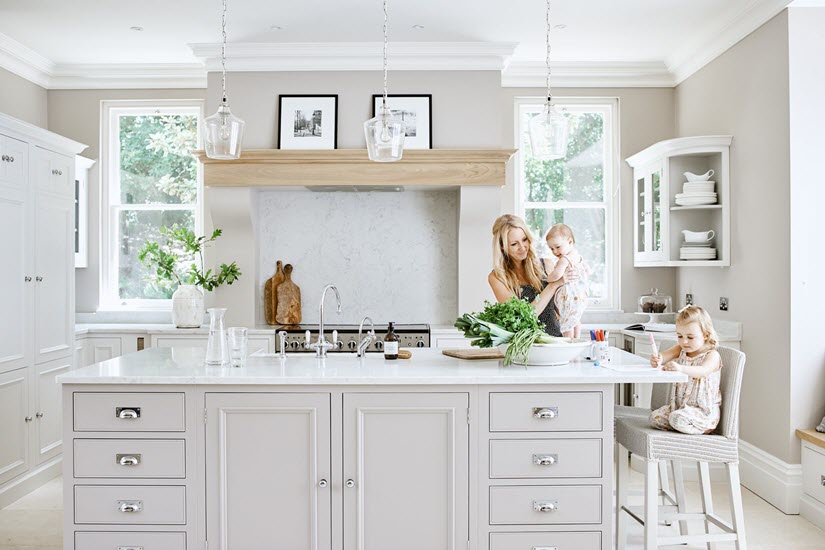 We are committed to good design. Its why we have chosen Neptune as our partner. Design is at the heart of the Neptune philosophy. Not least when it comes to kitchens. Such an unbelievable amount of thought goes into every one of our kitchen cabinets because we want them to outperform your expectations.
Our story began in North Africa with our love for travel and exploration. A genuine interest in local crafts and ethnic furnishings evoked a desire to take some of this wonder home. And after some further planning and research, so began our journey into a world of interiors with the opening of our first shop in Glasthule in 1990
LUXURY AND LIVING IN PERFECT HARMONY 
We start with you. How you live. We take your needs, likes and idiosyncrasies and we add design. The result is special and individual and right for you. As Neptune's largest Irish partner, we are privileged to be able to offer the very best in furniture and kitchen design, adding our own expertise to this stunning range of collections and styles. And each season we bring you something new and special. A new colour, a different look, an updated piece. With Neptune by Global Village, your home will evolve from season to season, from year to year, relying on the solid foundation of handcrafted furniture, timeless design and continuous innovation.
We would love to hear from you. Whether its a question, a comment or idea, let us know. Send us your pictures of how you have styled your home, and don't forget to connect with us on Facebook, Instagram and Houzz!