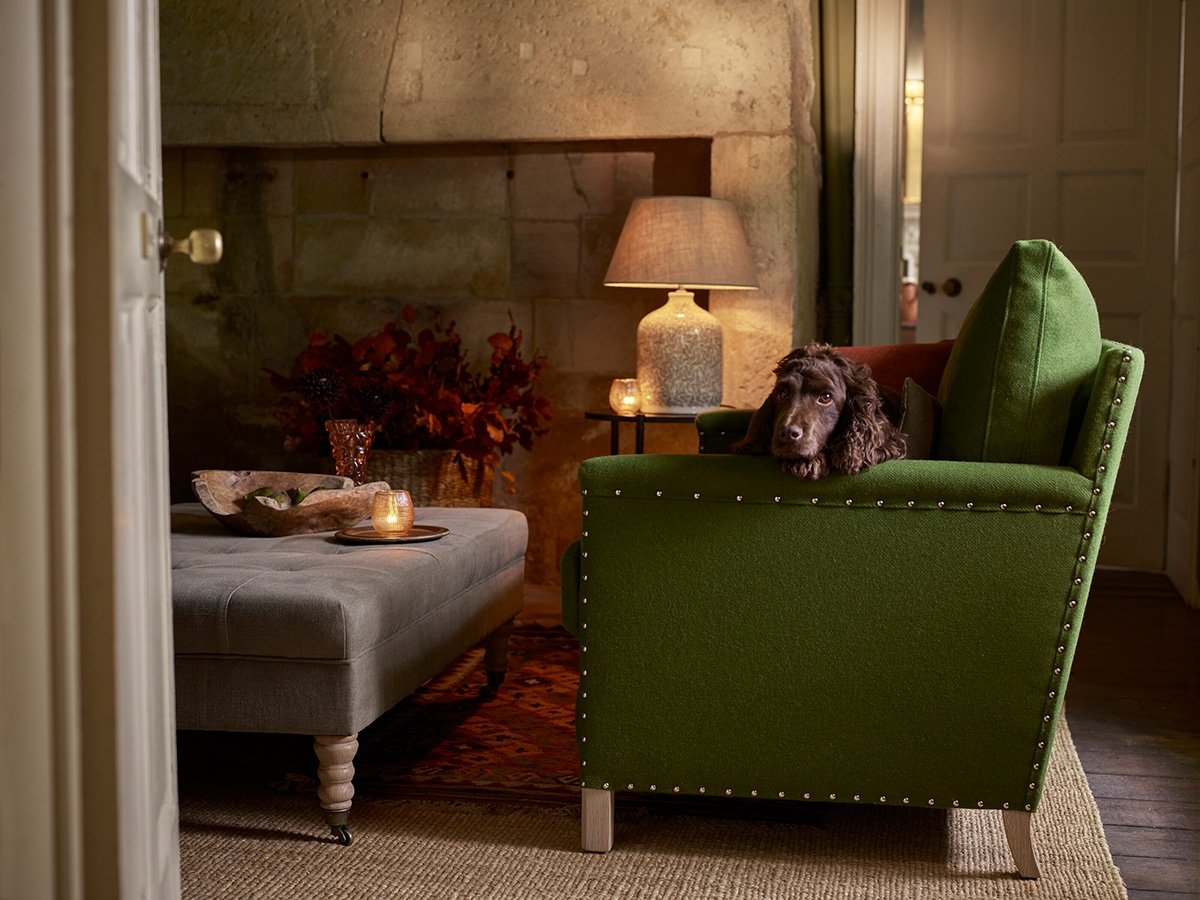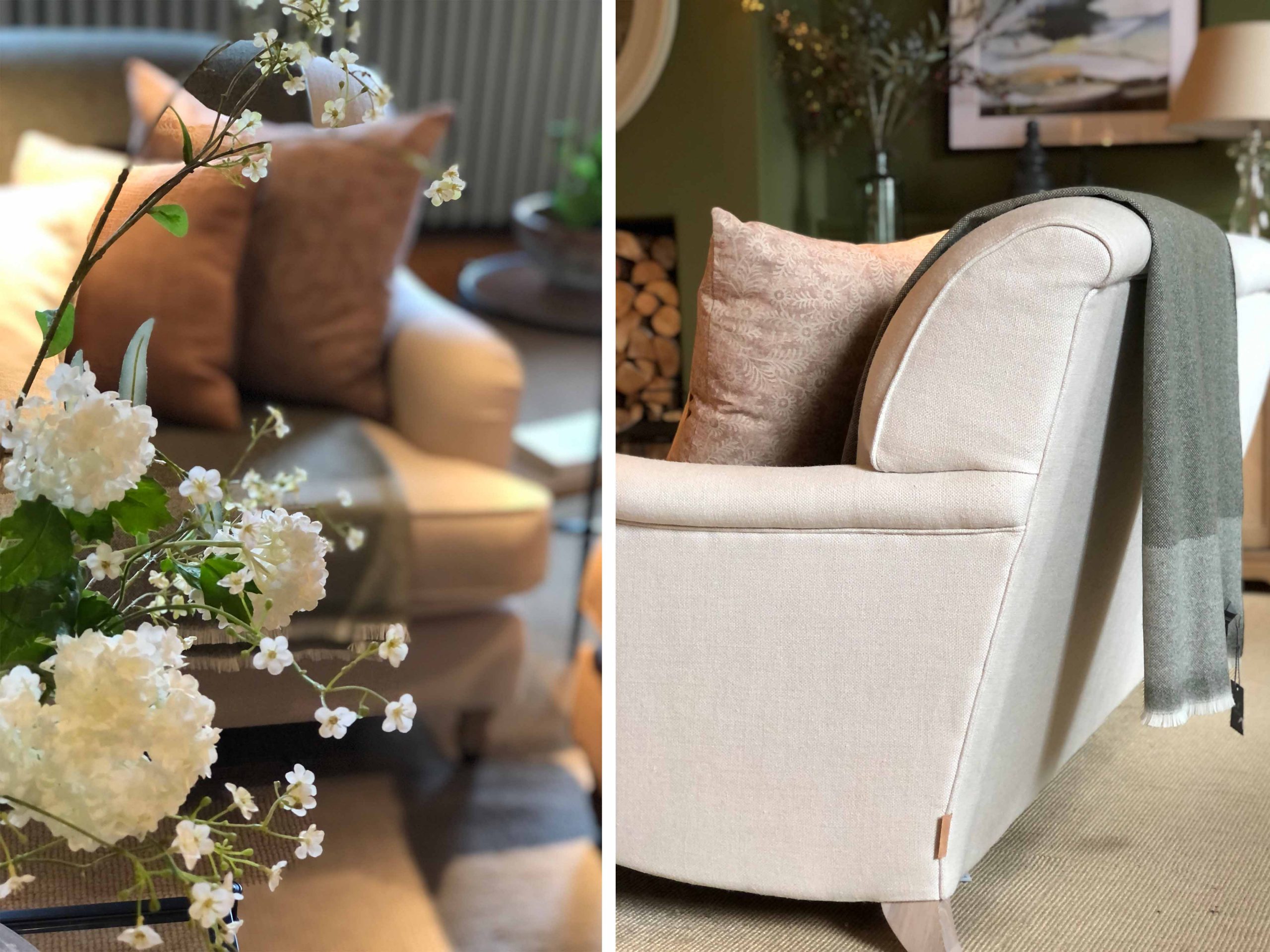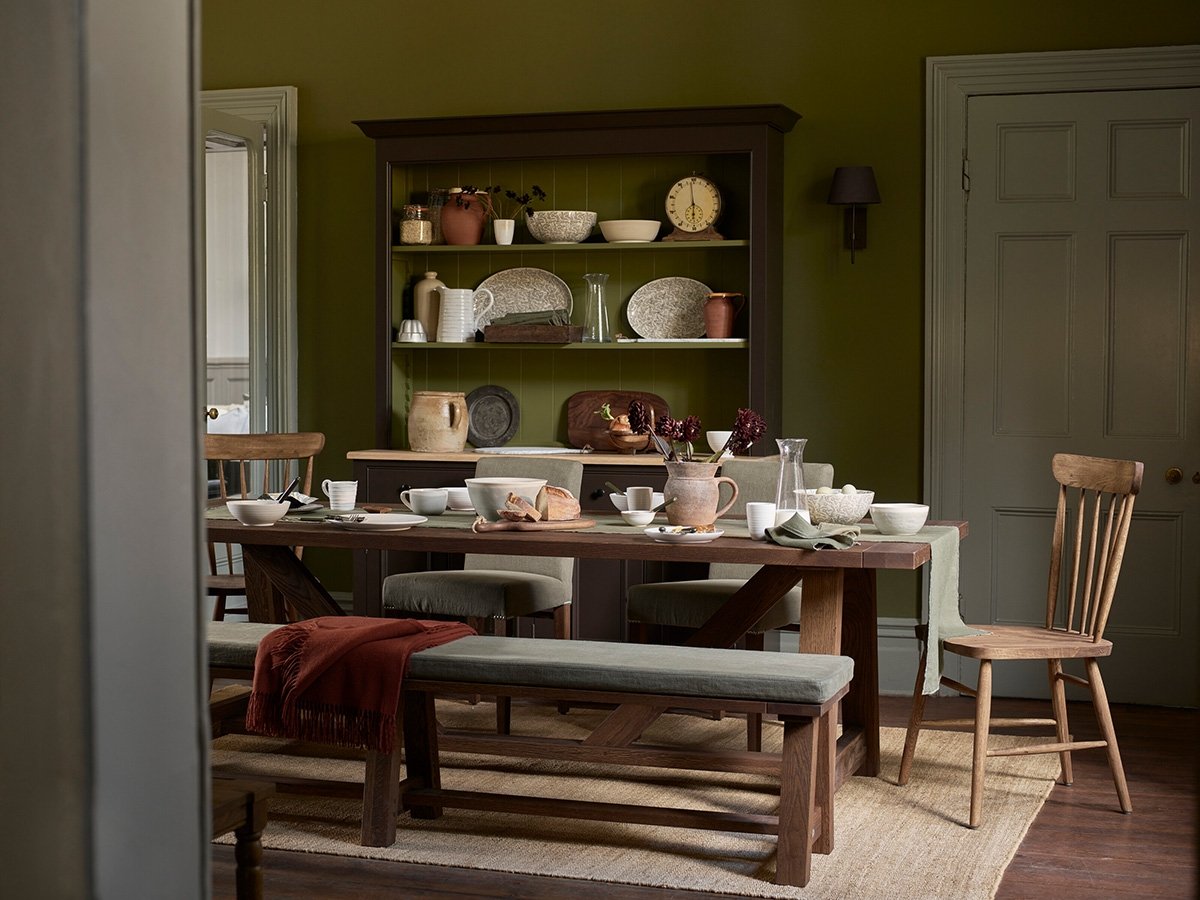 SHOWROOM UPDATE JANUARY 2021
Due to the current level 5 government restrictions our KCR & Powerscourt showrooms will remain closed until restrictions are lifted
However, we will remain virtually open and can be contacted by phone at 014063882 or email to sales@globalvillage.ie to process orders & payments. Our design team can also accept appointments for virtual design services by phone 014063882 or by email to design@globalvillage.ie
We will endeavour to deliver all new & existing orders as soon as it is possible but there may be restrictions as to how and what way we can deliver during the restriction period. We can also offer an order & collect service which we can discuss during the order process.
If you have an existing order and you would like to know the status of it, you can track you order by logging in HERE 
Due to the strain in our supply chain, caused by both demand and the pandemic, we are experiencing delays to some orders and we thank you for your patience & understanding while awaiting delivery
We look forward to welcoming you back to our showrooms once the restrictions have lifted and, in the meantime, please stay safe
AUTUMN WINTER 2020/21
Deeply comforting colours inspired by the greens and russet hues of the year's last hurrah. Reach-out-and-touch linens and Harris Tweed woollens that invite you in to settle down. Cabinets in which to build your kitchen's stores of jams, pickles and homemade sloe gin. This is the season of all these things and more. Welcome, to our autumn collection.
Calm and reassuring, understated and warm, this season's colour is OLIVE, and we love it! With all its associations with nature and sustainability, green really is the colour on trend.
Beautiful & natural linens and tweeds reflect the tone and mood of the season. Deep Greens transcend to mellow moss, dark russets to rose hip, all merging beautifully.
New furniture pieces inspired by past uncomplicated living. True to their heritage, this season's new collections are all about simplicity and versatility.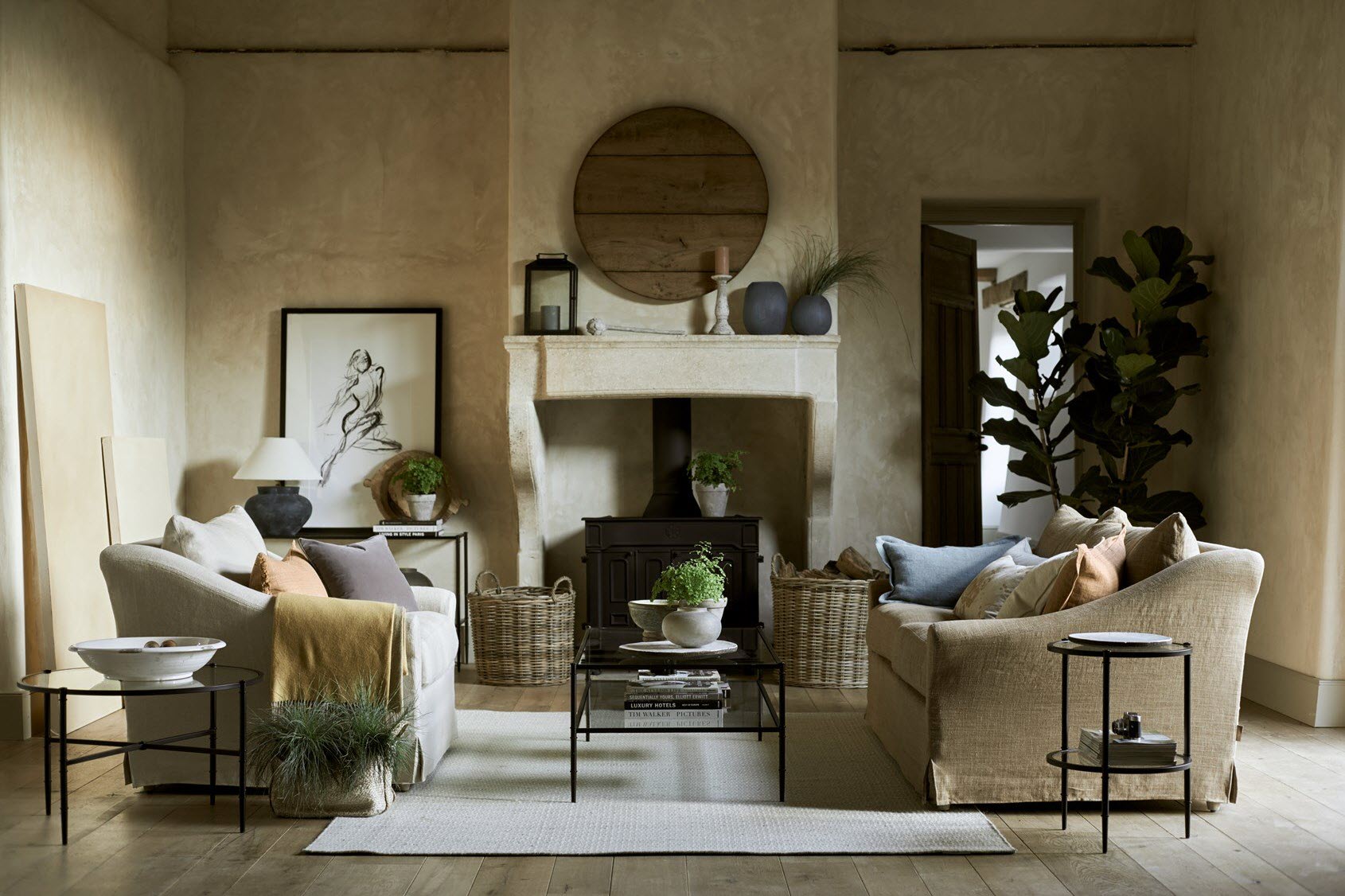 We want you to love your home. To feel completely content within its aura. We understand that good design should deliver this experience. Its not only about a beautiful appearance, but also about how you feel within that space. We strive to deliver that ultimate contentment for you and your family.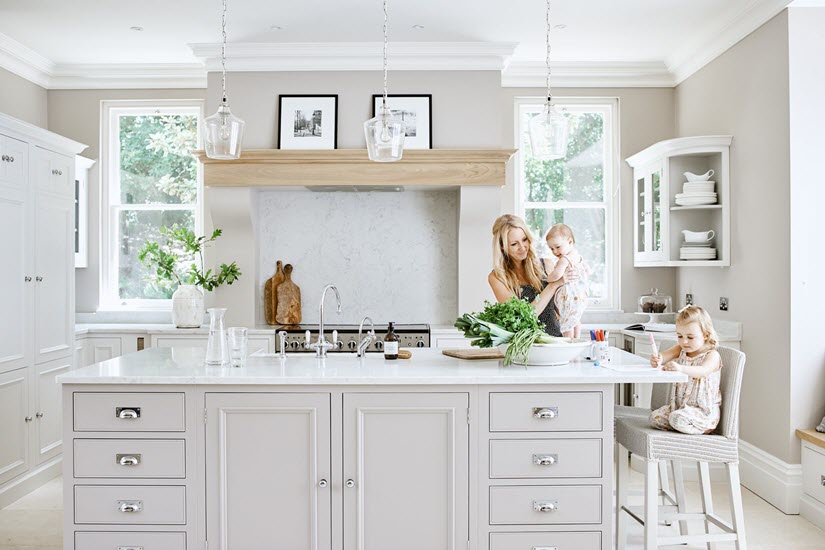 We are committed to good design. Its why we have chosen Neptune as our partner. Design is at the heart of the Neptune philosophy. Not least when it comes to kitchens. Such an unbelievable amount of thought goes into every one of our kitchen cabinets because we want them to outperform your expectations.
Our story began in North Africa with our love for travel and exploration. A genuine interest in local crafts and ethnic furnishings evoked a desire to take some of this wonder home. And after some further planning and research, so began our journey into a world of interiors with the opening of our first shop in Glasthule in 1990
LUXURY AND LIVING IN PERFECT HARMONY 
We start with you. How you live. We take your needs, likes and idiosyncrasies and we add design. The result is special and individual and right for you. As Neptune's largest Irish partner, we are privileged to be able to offer the very best in furniture and kitchen design, adding our own expertise to this stunning range of collections and styles. And each season we bring you something new and special. A new colour, a different look, an updated piece. With Neptune by Global Village, your home will evolve from season to season, from year to year, relying on the solid foundation of handcrafted furniture, timeless design and continuous innovation.
We would love to hear from you. Whether its a question, a comment or idea, let us know. Send us your pictures of how you have styled your home, and don't forget to connect with us on Facebook, Instagram and Houzz!