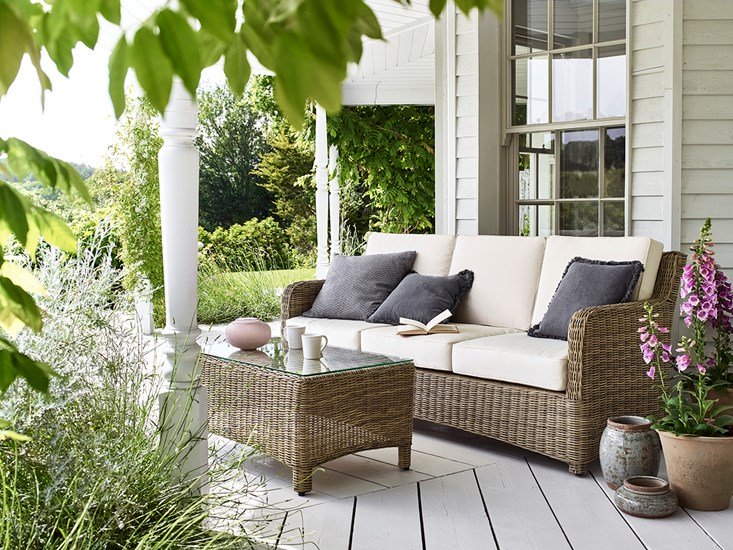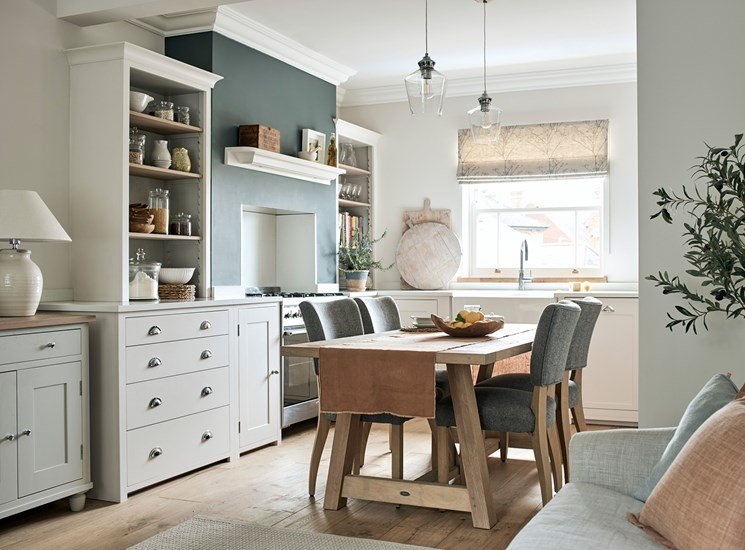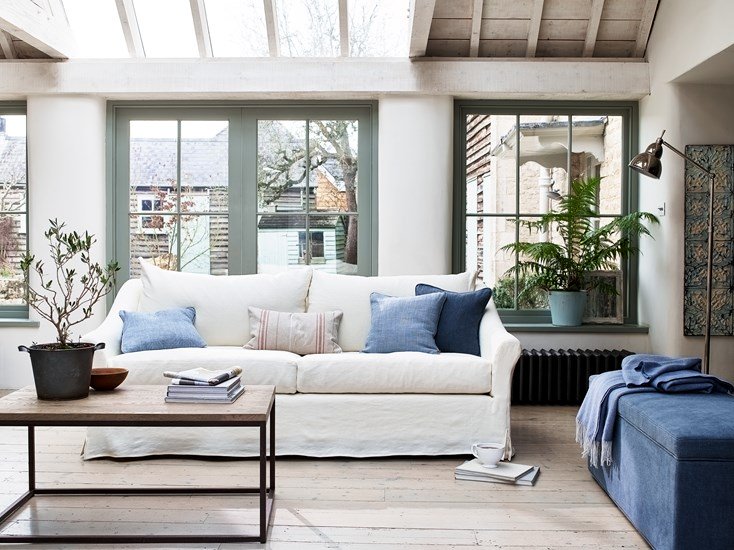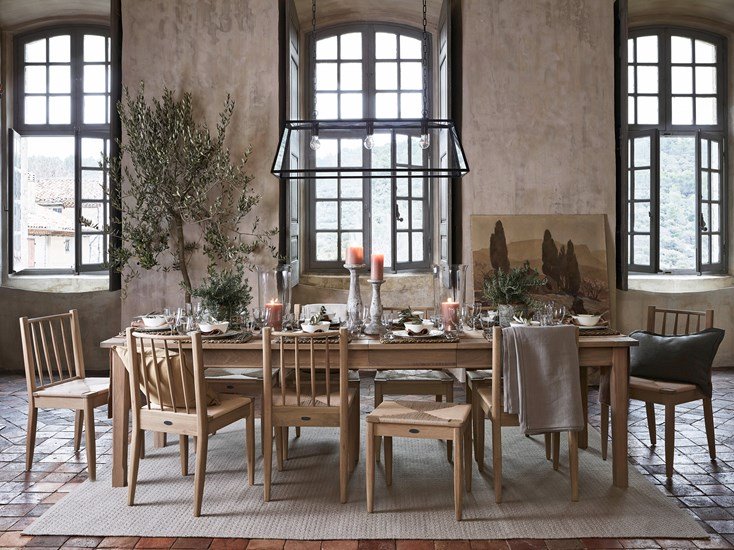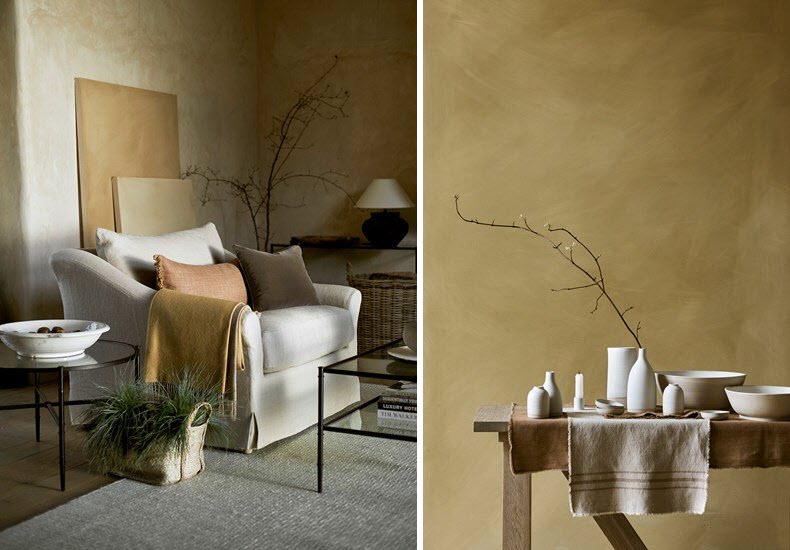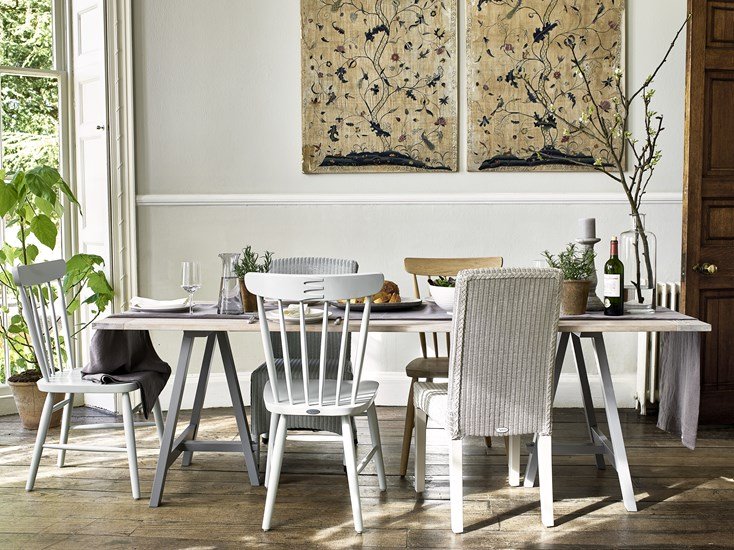 KCR – Monday to Saturday 10am – 5pm
Powerscourt –  Tuesday to Saturday 10am – 5pm / Sunday 12 – 5pm
We are delighted to advise that our showrooms are open again. We will be operating strict social distancing and hand hygiene measures. We would appreciate if no more than two people would visit per group and we must restrict total number of customers in the store at one time to eight.
So we are ready and excited to welcome you and advise you on all your home furnishing, kitchen and interior design needs.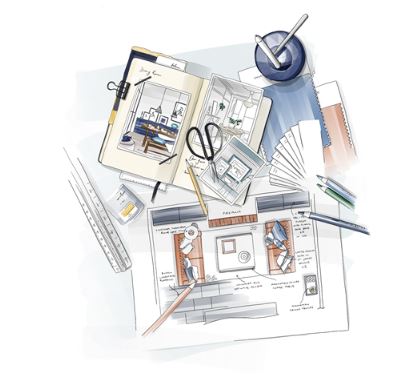 Planning a renovation?
A new kitchen or a whole-room redesign is a big commitment, we know that. We wouldn't want to rush you. Which is why, if you'd like to make the most of a €100 voucher for every €1,000 you spend when you work with one of our Home or Kitchen Designers, all you need to do this August is pay your initial deposit.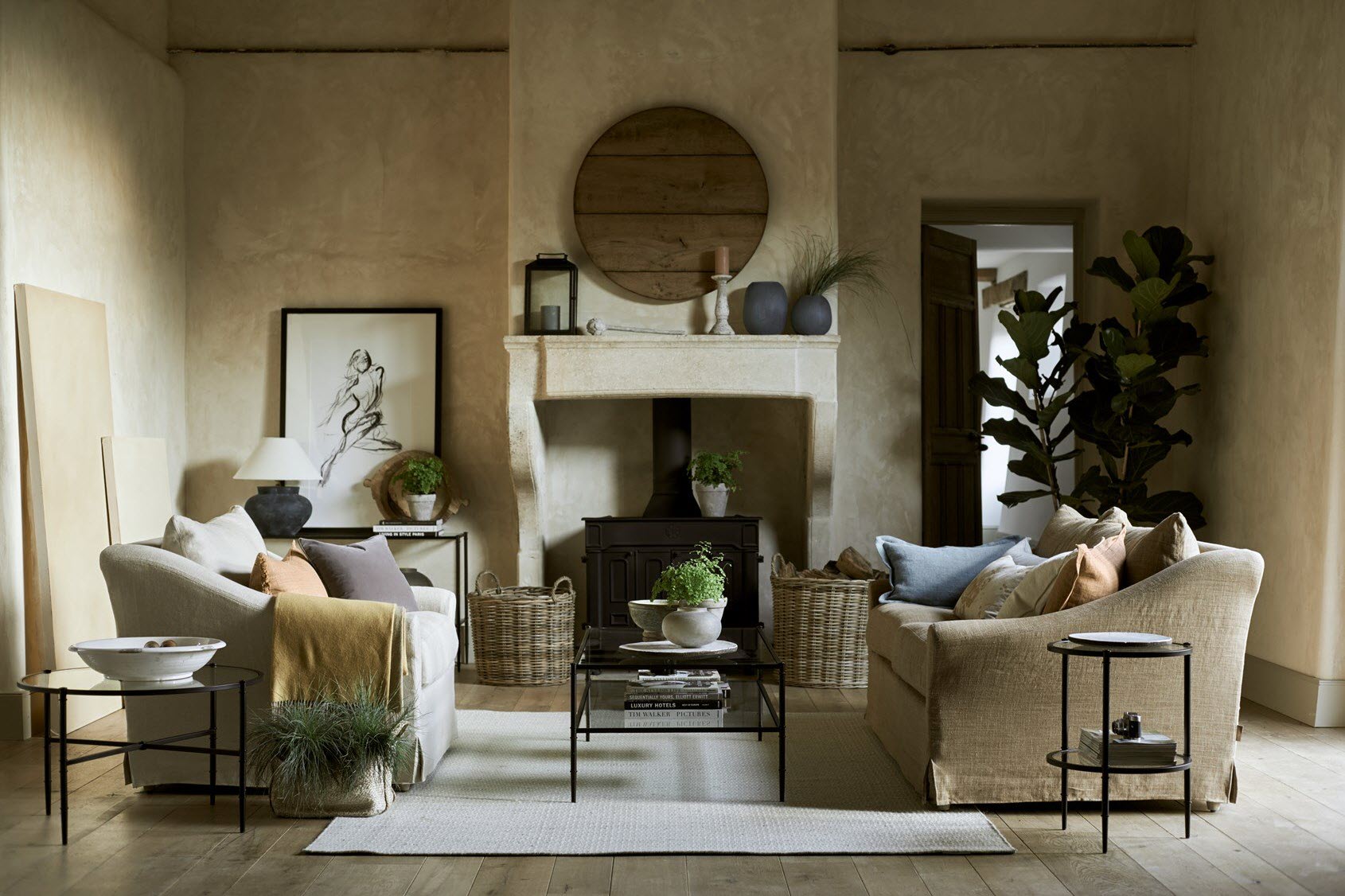 We want you to love your home. To feel completely content within its aura. We understand that good design should deliver this experience. Its not only about a beautiful appearance, but also about how you feel within that space. We strive to deliver that ultimate contentment for you and your family.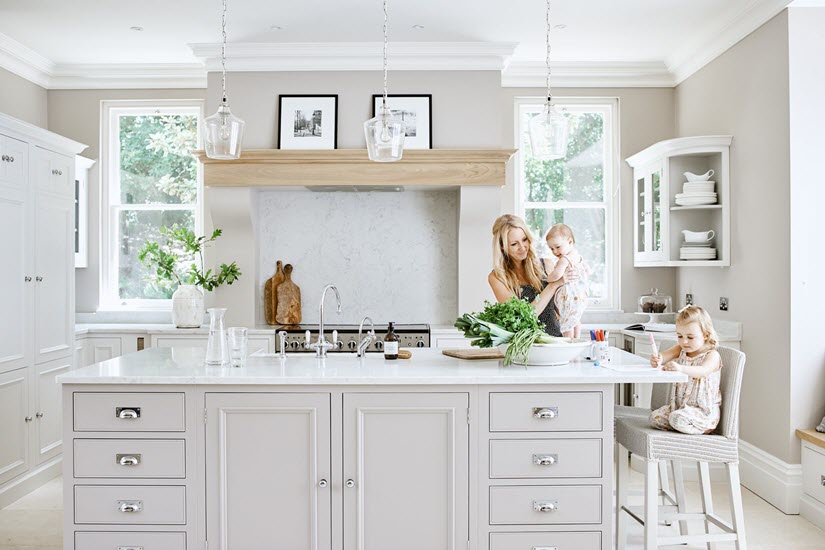 We are committed to good design. Its why we have chosen Neptune as our partner. Design is at the heart of the Neptune philosophy. Not least when it comes to kitchens. Such an unbelievable amount of thought goes into every one of our kitchen cabinets because we want them to outperform your expectations.
Our story began in North Africa with our love for travel and exploration. A genuine interest in local crafts and ethnic furnishings evoked a desire to take some of this wonder home. And after some further planning and research, so began our journey into a world of interiors with the opening of our first shop in Glasthule in 1990
LUXURY AND LIVING IN PERFECT HARMONY 
We start with you. How you live. We take your needs, likes and idiosyncrasies and we add design. The result is special and individual and right for you. As Neptune's largest Irish partner, we are privileged to be able to offer the very best in furniture and kitchen design, adding our own expertise to this stunning range of collections and styles. And each season we bring you something new and special. A new colour, a different look, an updated piece. With Neptune by Global Village, your home will evolve from season to season, from year to year, relying on the solid foundation of handcrafted furniture, timeless design and continuous innovation.
We would love to hear from you. Whether its a question, a comment or idea, let us know. Send us your pictures of how you have styled your home, and don't forget to connect with us on Facebook, Instagram and Houzz!