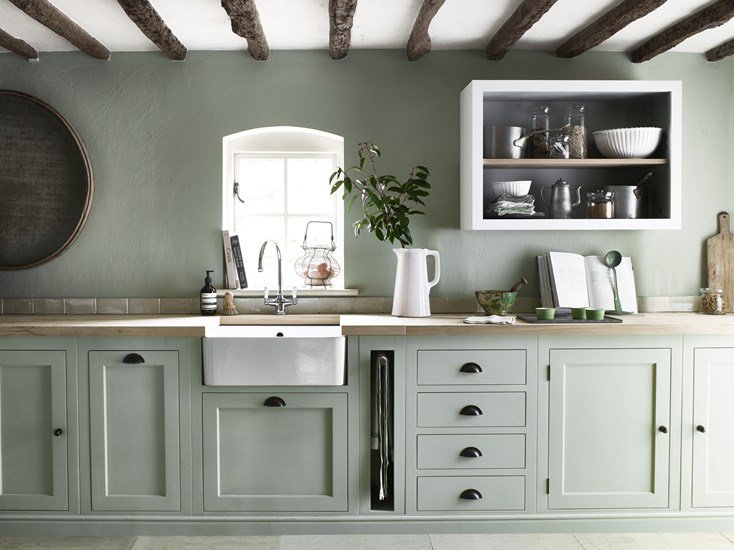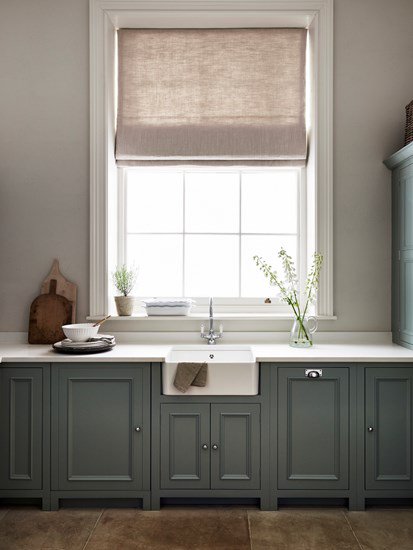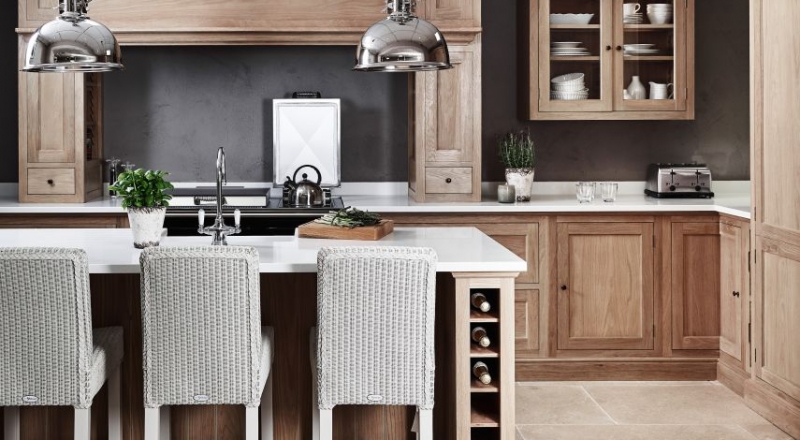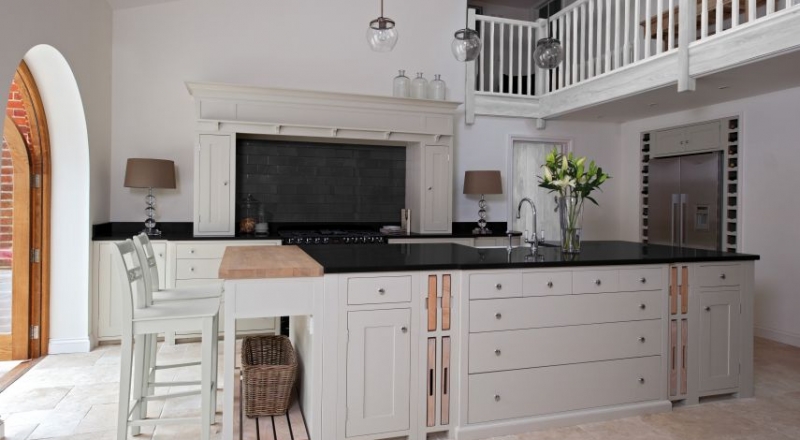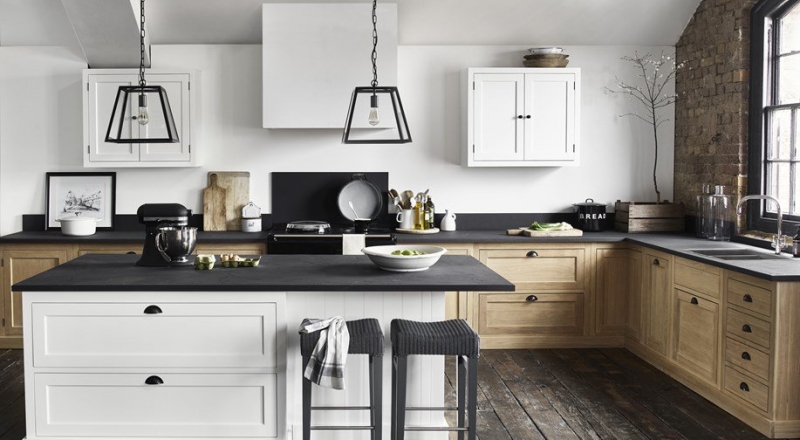 Our Kitchen Promotion
Below you'll find all of the ins and outs of our kitchen promotion. We've tried to keep them as short as possible, and as free from technical speak and legalese as we can, so you'll be able to read through them quickly and easily.
There are a few bits you will need to know
Our kitchen promotion – in detail
From 30th June 2018 until 31st July 2018, we'll give you a complimentary sink cabinet when you spend €10,000 on our kitchen cabinets. And if you spend €20,000, we'll include one of our Neptune taps and the sink too.
Taps

BAM-TAP-2WL-HR

Bamburgh kitchen tap with rinse

MOL-TAP-B3H-RM

Molton 3 hole basin tap

MOL-TAP-K2R-RM

Molton contemporary kitchen tap with rinse

MOL-TAP-KSL-RM

Molton contemporary kitchen tap single lever

Sinks

KCA-SIN-STL

Neptune stainless steel 1.5 bowl sink with wastes

KCA-SIN-STL-0620

Neptune contemporary medium stainless steel sink with wastes

KCA-SIN-STL-0820

Neptune contemporary large stainless steel sink with wastes

KIA-SIN-001

Villeroy & Boch ceramic sink bowl with wastes

VBK110-33

Franke undermount single ceramic bowl sink

VBK110-50

Franke undermount single ceramic bowl sink

VBK160L

Franke undermount 1.5 ceramic bowl sink
Need to knows
We can only apply the promotion to new orders.
It can only be used once per home/customer.
You can't use this promotion alongside any other offers.
Only kitchen cabinets are included – we're afraid that bespoke cabinetry, work surfaces and appliances won't count towards the minimum spend.
This promotion is only available in our participating stores (see the full list below), and can't be used in The Neptune Outlet or online at neptune.com.
The promoter is Neptune (Europe) Ltd.
Your initial deposit
If you choose to make the most of our promotion, we'll ask for an initial deposit (we call this our commitment fee) of €2,000. We'll then deduct this from your final deposit of 20%.
The commitment fee is non-refundable, but means that you'll be eligible for your free sink cabinet (or cabinet, sink and taps) whether you finalize your plans now or in a few months' time.
You don't need to decide on your kitchen design as soon as you pay your commitment fee, and can place your order at any point within 12 months (although it'll reflect our prices at the time of ordering). If you don't place your order until after this year, we're afraid that you'll lose your commitment fee.
You can also ask that we deliver your kitchen further down the line. If you choose to wait longer than 12 months after paying your full deposit though, the cost of your order might change depending on whether our prices have changed. You'd then need to pay the difference when you make your final payment.
We would love to hear from you. Whether its a question, a comment or idea, let us know. Send us your pictures of how you have styled your home, and don't forget to connect with us on Facebook, Instagram and Houzz!
[contact-form-7 id="417" title="Home Contact"]