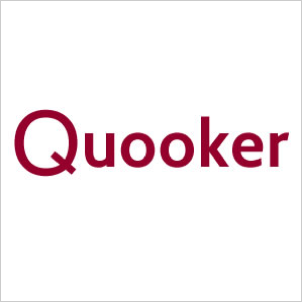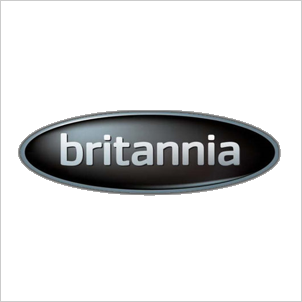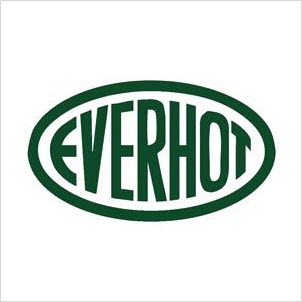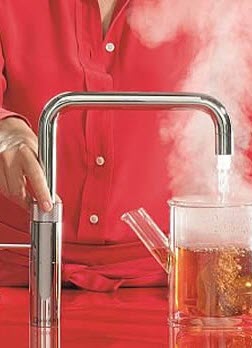 Quooker – A true Revolution
The new kitchen must-have. Quooker: the tap that immediately dispenses boiling water. Tap on the worktop, tank underneath.
You can choose between a separate boiling water tap with accompanying mixer tap, or the new Quooker Fusion: a single tap for hot, cold and boiling water. Ultra-safe, super-efficient and available in eight tap designs and three finishes.
And if you thought that the Quooker was wasteful, think again: the patented high-vacuum insulation ensures that the Quooker's standby usage is just 3 pence a day. For even more efficiency, choose a COMBI tank, a single, amazingly economical way to produce both hot and boiling water.
No kitchen is complete without its Quooker.
---
Brittania 
With Britannia, you always come home to quality. The products help to make the kitchen the centre of the home, bringing families together through inspirational cooking.
While styles change over the years, Brittania standards do not. We believe in design you can see, craftsmanship you can feel and reliability you can count on. The latest collection embodies these values in appliances packed with features, designed to impress and built to last.
Britannia was established in 1995. They were one of the first companies to introduce range cookers to the UK and have been dedicated to providing quality range cookers and built-in appliances ever since.  With accredited delivery and installation teams along with our own service engineers, to ensure you and your Britannia cooker get the attention you deserve, all the way from the warehouse to your kitchen.
We would love to help you find a cooker that suits your needs. If you would like to talk to someone please get in touch and one of our team will be delighted to assist you as soon as possible
---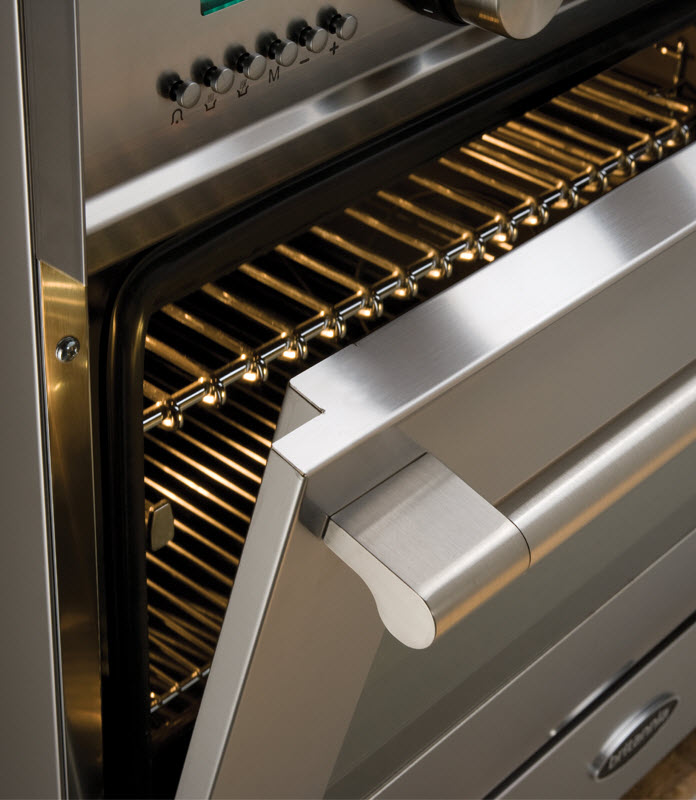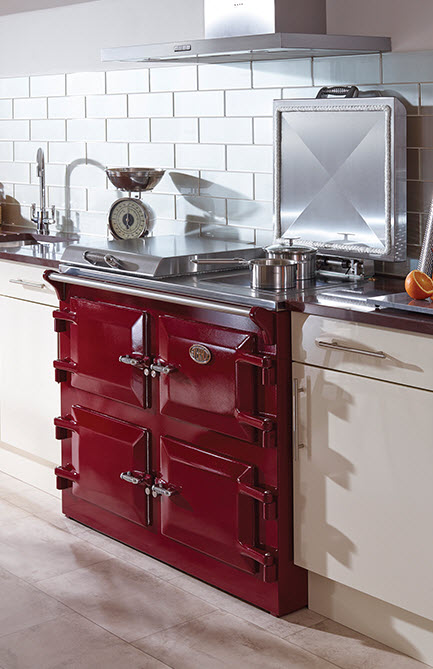 Everhot 
he traditional cooking range, with it's handcrafted good looks and quality cooking, eptomises a relaxed homely lifestyle.  The EVERHOT offers all this, and far more, at a cost that is astonishingly down to earth.
Everhot Cookers birthplace was at Coaley Mill, a 13th century water powered mill near Dursley in the old wool heartland of the south Cotswold valleys.  Some thirty years ago the inventor of the EVERHOT (the mill owner) wanted a heat storage range that would provide some background warmth to his kitchen and that would also have a very low requirement for energy (without the 'spikes' that normally occur when switching on an electric oven or ring). He hence set about inventing the Everhot, and for the first ten years following this, the Everhot was sold in small quantities whilst gently evolving prior to its full commercial launch in 1995. Whilst the first cooker ever produced is still in daily use, the evolution continues and the Everhot philosophy remains unchanged. We are constantly seeking to improve the Everhot without ever compromising on quality. We also remain firmly committed to preserving our environment – through our use of water power and also through careful selection of UK based suppliers and products.
---
OTHER APPLIANCES REPRESENTED